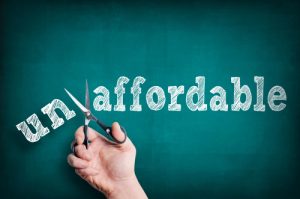 What is it?
Depends who you ask. It may mean getting a down payment together and being able to afford the mortgage, taxes and utilities. Or it may mean finding a rental unit people can afford. To governments, it may mean addressing homelessness and poverty.
To CPBH, it means all of these things and more. Affordability is about the initial costs but also the short-, medium- and long-term costs of operating and maintenance which are fundamentally affected by how the dwelling is built. A home built to code may be affordable to heat and cool and even deemed energy efficient (although we don't have a definition for that in homes either). A home with inadequate insulation and HVAC may be the very essence of energy inefficiency, with unaffordable costs, and may ultimately make the inhabitants sick.
National Housing Strategy
In November 2017, the Government of Canada announced its new National Housing Strategy. It is a $40 billion investment over 10 years. It targets the reduction of chronic homelessness by 50%, removal of 530,000 households out of housing need, will result in up to 100,000 new affordable housing units and 300,000 repaired or renewed affordable housing units. https://www.placetocallhome.ca/pdfs/Canada-National-Housing-Strategy.pdf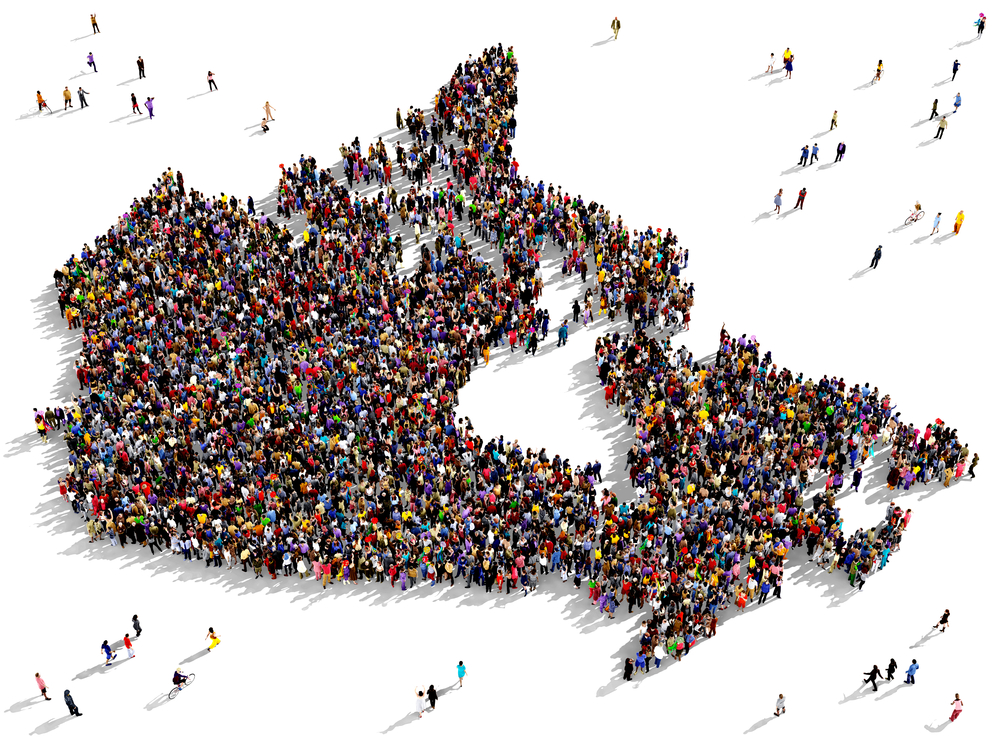 Does the Strategy protect Canadians from shoddy construction?
Will those 100,000 new units be built to code? The strategy is silent on that. Taxpayers, governments at all levels, the private and non-governmental sectors all have a stake in this issue.
The strategy sets many laudable goals. CPBH agrees that affordable housing for all Canadians is essential. CPBH provided input to the development of the strategy pointing out the importance of meeting building codes, energy efficiency and durability as elements of housing quality. These elements are not included in the new strategy.
The definition of affordability should not only include price, mortgage payments, property taxes, utilities and rent. It should include the additional costs of operating and maintaining the home – whoever the owner may be. If the dwellings do not meet the minimum standards of the building codes, costs can become devastating with unexpected repairs needed, even within the first few years. The effects of improperly built homes can put the health and safety of those who live within at significant risk. Building codes are based on health and safety. Violations are therefore serious.
Consider Syd's case
The house he bought did not meet code. Mould eventually made it impossible for him and his family to live in the house. They were driven into poverty, and for a while lived in the backyard in a tent. Neither the builder, the warranty program, the municipality nor the provincial government would help him so he decided that he had no choice but to take the legal route.  This dragged on for a number of years, putting more stress, anxiety and financial burden on the family. Ultimately, the matter was resolved after a long and difficult fight. Had the house been properly built to code, this would not have happened. It has been estimated that $600 of insulation at the outset would have prevented this disaster.
https://www.thestar.com/news/gta/2015/08/26/vaughan-homeowner-desperate-to-find-resolution.html

New definition of affordability needed
Canada's failure to address energy efficiency and durability in construction are two of the key reasons that housing quality in Canada continues to suffer, compounded by the failure to enforce building codes. For owners of newly built homes, warranty programs are often very restrictive, and usually require that homeowners substantiate their claims by hiring home inspectors and engineers at their own cost – with no guarantee that the warranty provider will ultimately warrant the items that need repair.
Taken together, these issues demand a revised and comprehensive definition of affordable housing.
Canadians need – and deserve – adequate consumer protection related to the homes they live in.
See also:
Newly Built Homes | New Home Warranties | Dispute Resolution | Home inspections