Consumer Protection in Canada and Canadians for Properly Built Homes
In Canada, new homes are built in a complex landscape of jurisdictions, legislation, regulation and standards that varies from province to province. Few understand it. Consumers have no reliable, objective way to educate themselves so they can make effective choices.
Improperly built homes, that is, homes sold by builders/developers with building code violations, can have devastating consequences for the buyers and their families in a number of ways, such as health, safety, financial and emotional.
Canadians for Properly Built Homes (CPBH) provides information for Canadian consumers about buying newly built homes so they can make informed decisions about what may be the largest investment of their lives. Check out Justice Douglas Cunningham's 2016 Jurisdictional Scan. CPBH works with governments at all levels to promote better consumer protection, standards and practices in residential housing. We advocate for improved and enforced residential building codes across Canada.
Learn more about what we've learned, what we're doing, our accomplishments and what you can do.
We are independent and exist thanks to consumer donations. We're proud of that. But it means we are counting on you to help us keep the doors open so we can continue our work. Donate now.
---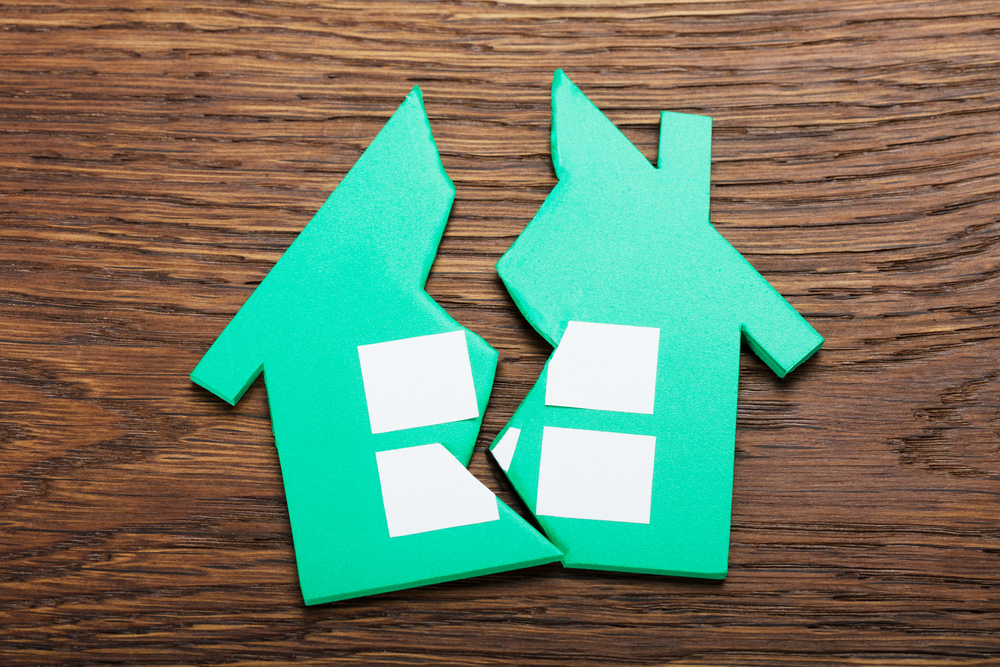 Would you pay full price for a product and then accept that it is incomplete when delivered to you? Probably not. This can happen with a newly built home.
You can be compelled to close and you can't hold back any of the purchase price. Governments are ok with this practice. Are you?
---
Canadians for Properly Built Homes (CPBH), a national not for profit corporation, is the only consumer advocacy organization of its kind in Canada. Founded in 2004, it is supported by a volunteer board and advisory council covering a broad selection of industry and related professional expertise, as well as by volunteers in different parts of Canada.
CPBH and its network of volunteers remain dedicated for a simple and unshakable reason: lived experience.
Today, CPBH is known for its expertise and tenacity, and is a vocal, reliable advocate for consumers of newly built homes. Through its extensive network, CPBH has earned the respect of governments at all levels, industry, media and not for profit organizations for its work.
CPBH is recognized for its proficiency in the various regimes that govern newly built homes across Canada and their impact on Canadian consumers. From Senators to municipal building officials, from industry experts to medical doctors to legal experts, all agree that Canadians need and deserve swift action to protect consumers from improperly built homes.
---
"Consumer advocacy DOES pressure the government to change policy."
Senator Pierrette Ringuette
Keynote Speech to Consumers 150 Conference
September 2017
Click here to download Keynote Speech