Many Canadians want a newly-built home.
They may consider a new build more desirable as they can choose the lot, model and finishings they prefer.
Few Canadians understand the complex regime in which homes are built and warranted in Canada. Each province is different and has its own building codes. Multiple codes are in play for the various trades involved while inspections and warranties vary. It's a lot to take in, no matter how fully you throw yourself into it.  While there are good builders in Canada, there are also poor and marginal builders, and purchasers don't have a reliable, objective means of knowing who the good builders are.
For most people, this is the biggest purchase they will ever make.
Practically speaking, buyers may be working to pay down a mortgage, potentially for decades.

Buyers' future financial well-being may be tied to this purchase, as people expect the value of their homes to increase over time. The home may be part of their retirement plan or the equity may help finance their kids' education.

And this is an emotional purchase – people want to buy a house they love, where they will live with their loved ones, where they want to feel secure and safe, and be part of a community.
The people at Canadians for Properly Built Homes donate their time to ensure consumers have a source of information about this important purchase and to advocate for better consumer protection. They have lived experience about how the process works and what can go wrong.
Their number one tip? Educate yourself.
---

New Home Construction in Canada
Approximately 225,000 new homes are built in Canada each year. Canada's new National Housing Strategy envisions that number going up considerably in the years to come. At the same time, what were once mandatory inspections to ensure building code enforcement have become patchy at best in many parts of Canada.
Some municipalities have been citing a lack of building inspectors for 20 years. So, what happens to code enforcement and building quality when there are not enough building inspectors to check your new build? Sadly, we read about the results in the media all the time. See our media section and archives for examples.
In the mid-1980s, things took a dramatic turn for the worse in terms of quality when Canada Mortgage and Housing Corporation (CMHC) got out of the inspection business for homes during construction — homes for which CMHC would guarantee the mortgage.  
---
A Word About Building Codes
The federal government has no involvement in quality. Provinces and municipalities are responsible for code enforcement. Canada has a patchwork quilt in terms of how different provinces/municipalities handle their responsibilities, so be aware. While consumer protection is primarily a provincial responsibility, many say that its application is thin at best.
There's a reason we have building codes in Canada. A house is a system that, if constructed properly, works to keep moisture out, deals with retaining heated and cooled air, circulates air, ventilates appropriately. Building codes impose a minimum standard for construction that is based on the health and safety of occupants. Therefore, code violations are threats to health and safety. A new home buyer wants to ensure codes are enforced and met.
---
Getting Ready
You need to learn and you need a team to help you through the process. There are a number of ways to do this and this web site is a good start. Check our links to: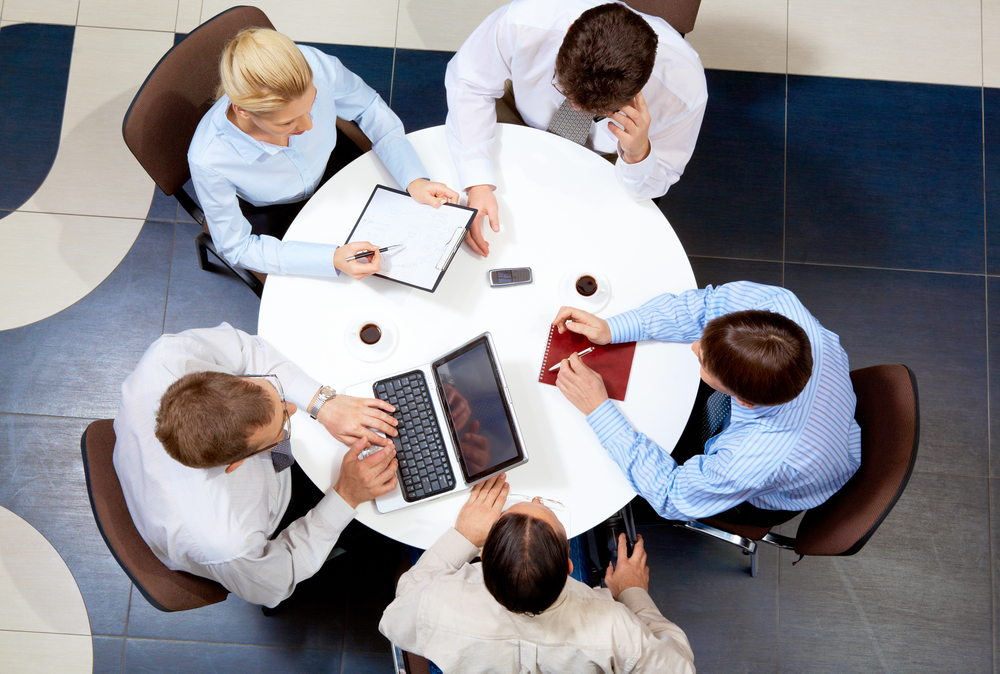 Consumers often discover that the largest investment of their lives may also be their biggest headache. Disputes with builders, municipal officials and warranty programs may ensue. Consumers may find that they did not get what they thought they bought. And they may discover that trying to fix the problems is an uphill battle.
One of the most reliable resources about builders is their past clientele. If you walk around any new housing project and knock on a few doors, you should be able to get a pretty accurate read on customer satisfaction for after sales service and construction quality.

Never sign any contract until your lawyer has read it over for you and seriously consider hiring a private home inspector to check out your home's progress during construction (if you do, have your lawyer include it as a clause in your purchase contract).

Have your floor plan included in your agreement of purchase and sale.
So how do consumers avoid buying a poorly built home? Careful research, investigation and planning are required to assist in the decision making and home building process.
Check out this recent interview by CBC with CPBH President Dr. Karen Somerville for more information: https://www.cbc.ca/news/canada/ottawa/home-buyers-safe-building-codes-1.4795759
Is a new build or resale the right choice for you? Now is the time to think it through.