The idea behind new home warranties is to provide the buyer with some assurance that the house they have bought is warranted against major structural defects, defects in work and materials, and provides deposit insurance. There may be some compensation for builder delays on closing dates. Warranties vary from province to province and differ widely.
Warranties vary – know what you're getting
Many provinces have multiple warranty companies to assure homes in this way. Builders go to these warranty providers – essentially, insurance companies — to provide this coverage for the homes they build. One might expect these companies to provide coverage to builders who have good track records on building homes properly to ensure the insurance company is not unnecessarily exposed to claims.
Other provinces have arm's length, government-created monopolies to provide warranties. In this case, there is no competition and consumers are required by law to purchase the warranty. This is a poor cousin to the competitive model above, as monopolies are known to be the weakest form of service provider in the business world.
Other areas may not require new home warranties at all. A house with no warranty when so much hard-earned money is at risk should give the buyer cause for reflection.
Some warranty programs are run by the provincial government, others by private corporations, while in other locations, builders may provide their own warranties.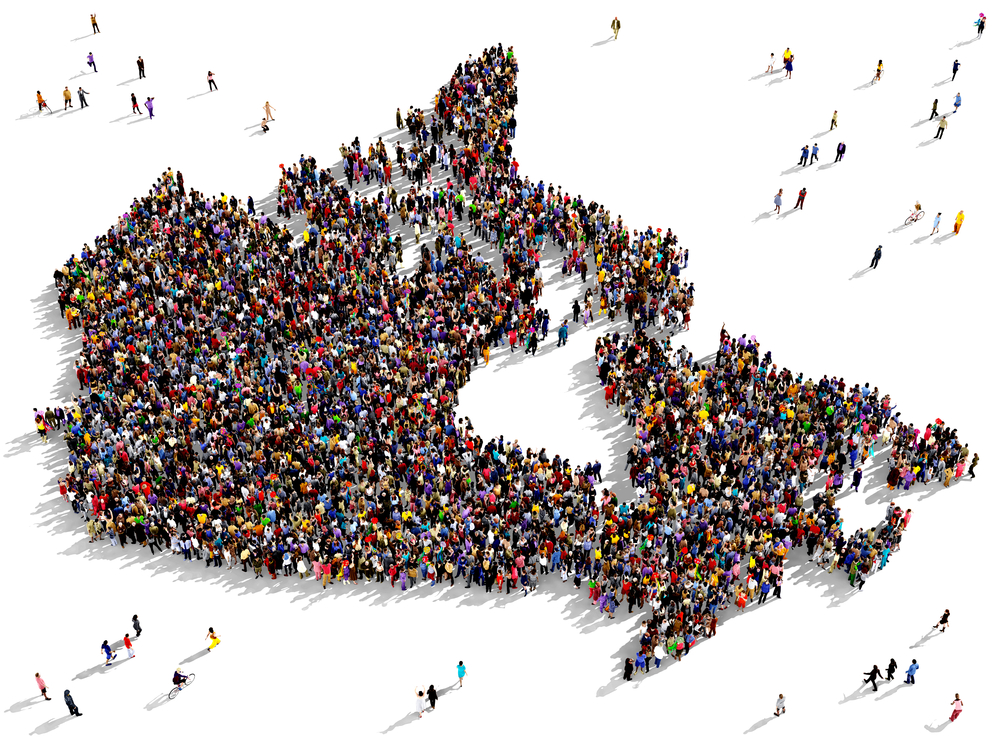 Remember to:
Determine if you will have a new home warranty and what it will cost.

Read the fine print. Understand what is warranted, which may be very limited, and for how long — time frames vary by province.

Ask for help. Talk to people who have been through the process recently, such as new home owners in the community where you want to buy a home.

Learn the deadlines for submitting claims as there are generally no exceptions. Meet them.

Find out if your warranty company charges an extra fee to pursue a claim, like in Ontario.

Find out if you need to substantiate your claims, for instance, by an engineer or qualified home inspector. Sometimes the warranty company will reimburse for these expenses if they determine your claim is valid. Sometimes you need to absorb the cost yourself. Use qualified professionals.

Homeowner warranty claims are often unsuccessful. Check to see what your appeal options are. Also, see section on Dispute Resolution

Sometimes people bypass the new home warranty process altogether, due to the additional costs and effort required by warranty companies, and go the litigation route, like small claims court. Sometimes homeowners just absorb the repair costs themselves.
---
NEW HOME WARRANTY PROGRAMS:
Justice Cunningham's Jurisdictional Scan
https://canadiansforproperlybuilthomes.com/wp-content/uploads/2019/06/2016-Jurisdictional-Scan.pdf
Alberta New Home Warranty Program
https://www.anhwp.com
Atlantic Home Warranty Program
https://www.ahwp.org

British Columbia – Homeowner Protection Office
https://www.bchousing.org/licensing-consumer-services/new-homes/home-warranty-insurance-new-homes

Manitoba New Home Warranty Program
https://www.homebuilders.mb.ca/new-home-warranty/
Ontario – Tarion Warranty Corporation
https://www.tarion.com/
Québec : Garantie de construction résidentielle (GCR)
https://www.garantiegcr.com/fr/

Saskatchewan's New Home Warranty Program
https://www.sknhwp.com/